- Rooms
Every room is furnished with a comfortable mattress, furniture in the form of a well-designed wardrobe, and a study desk. If the room accommodates 2 persons or more, the pod-like beds come with curtains, creating the private space you require.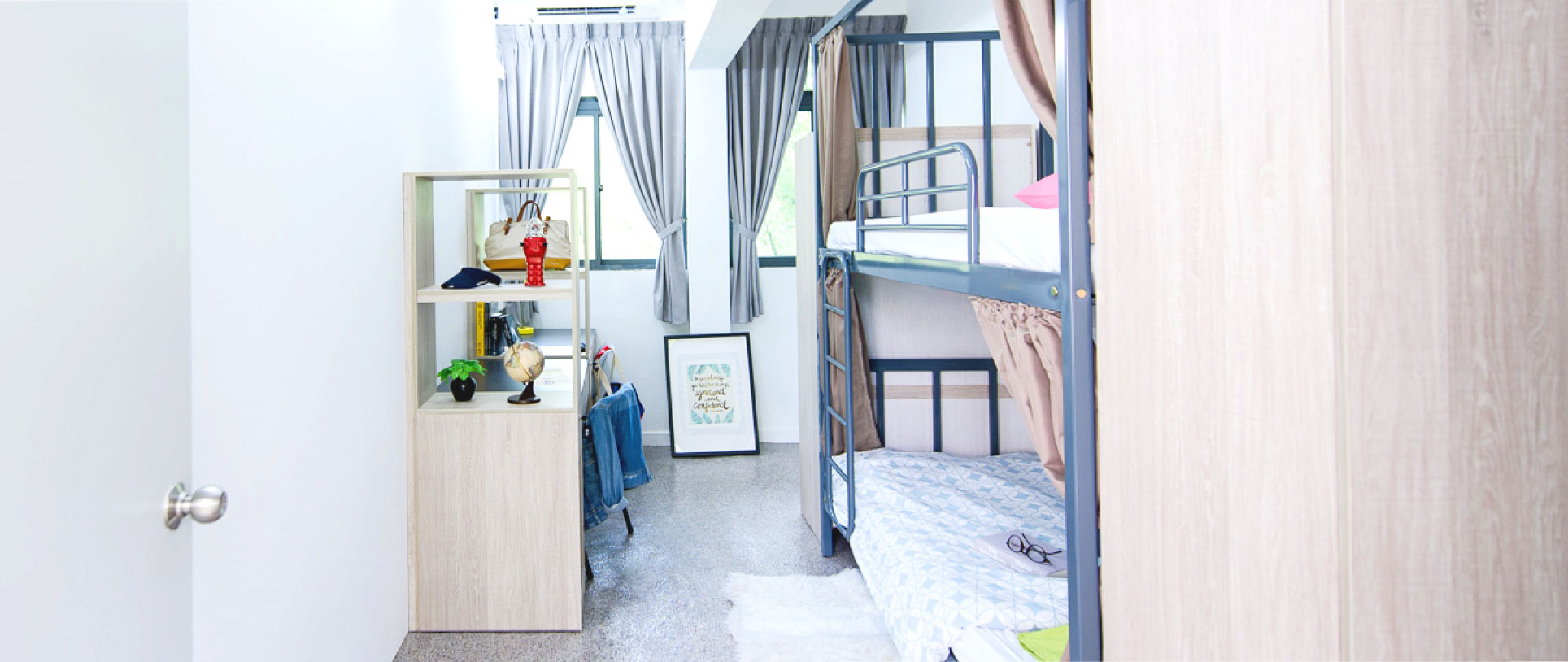 - Meals and other necessities
Whether it's breakfast, lunch, dinner or a midnight snack, there will always be food available for you at [email protected] Ran out of toiletries but too late to head to the supermarket? We'll always have stocks in our pantry or the vending stations nearby.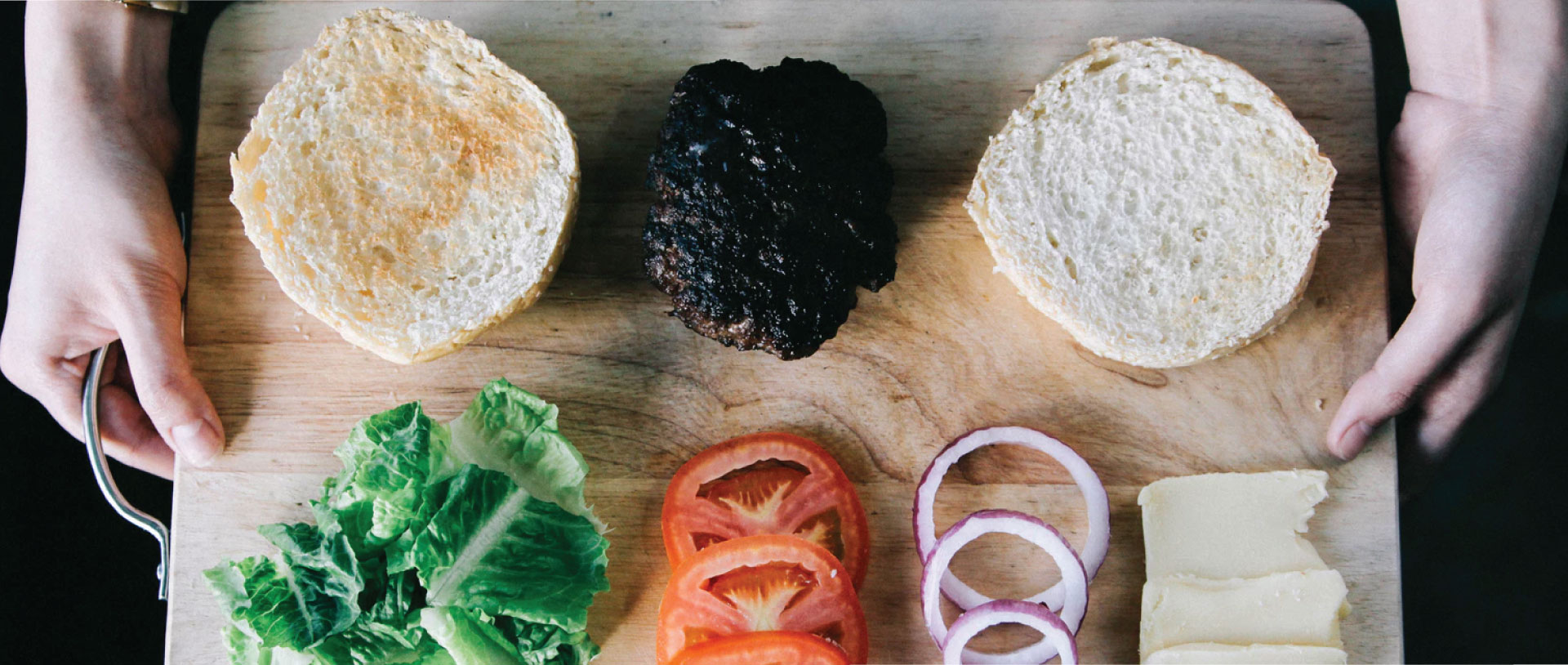 - Laundry
Get your laundry done with our coin-operated washers and dryers. Need to iron your clothes? You may choose to have them ironed on your own with the iron and iron board provided, or have them done for you at a small fee.