Housekeeping
Thorough housekeeping and maintenance in all areas will be carried out daily. Mandatory housekeeping service for hostel rooms, including the replacement of bedsheets and pillow covers will be done so every fortnightly.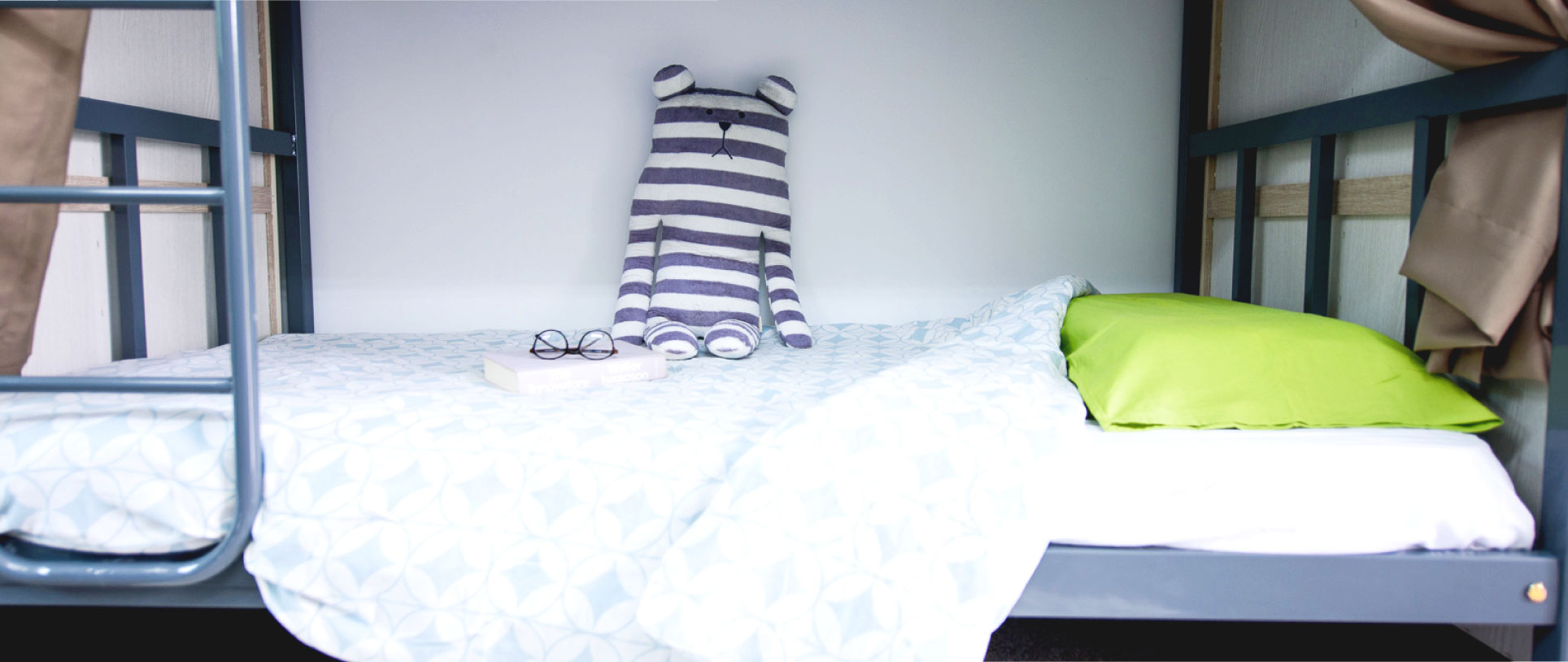 Stringent Pest Control
To ensure that the hostel is pest free, pest control measures will be carried out consistently through an ongoing education and enforcement programme.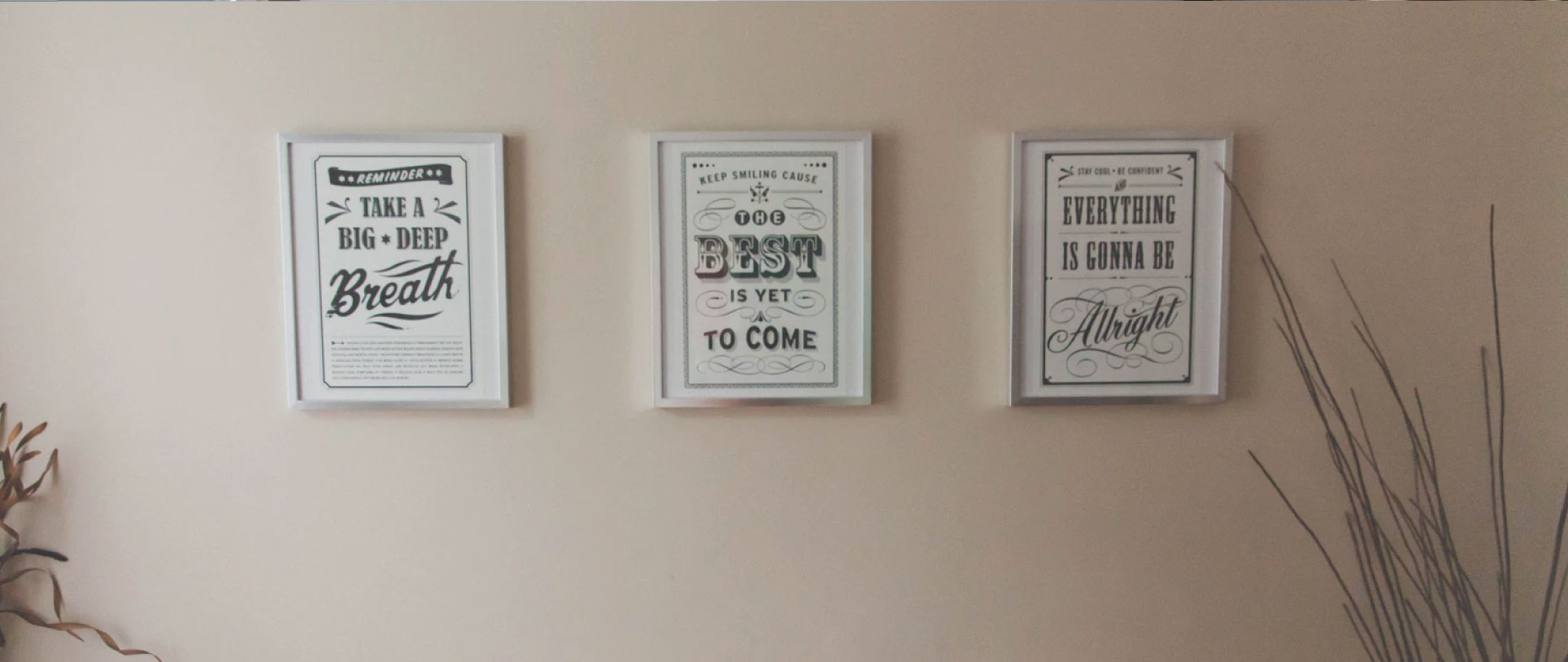 Security
With a team of carefully selected qualified officers as well as the latest surveillance technology, your stay with us here will be nothing short of safe.