Rooms
Every room is furnished with a comfortable mattress, furniture in the form of a well-designed wardrobe, and a study desk. If the room accommodates 2 persons or more, the pod-like beds come with curtains, creating the private space you require.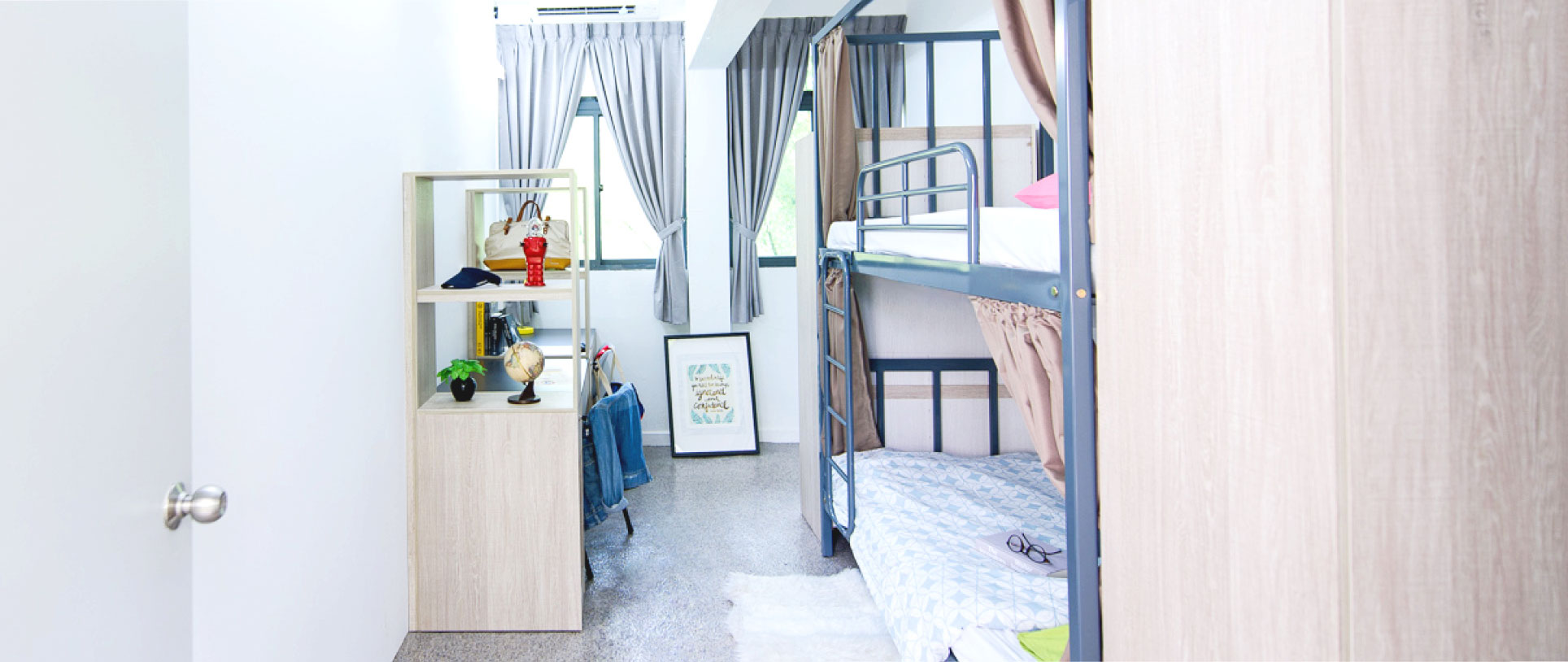 Meals and other necessities
Hungry? Matchbox@100UluPandan has a canteen at the hostel that serves multi-cultural cuisine.  Pantries are also available at every floor where you can make yourself a light meal anytime.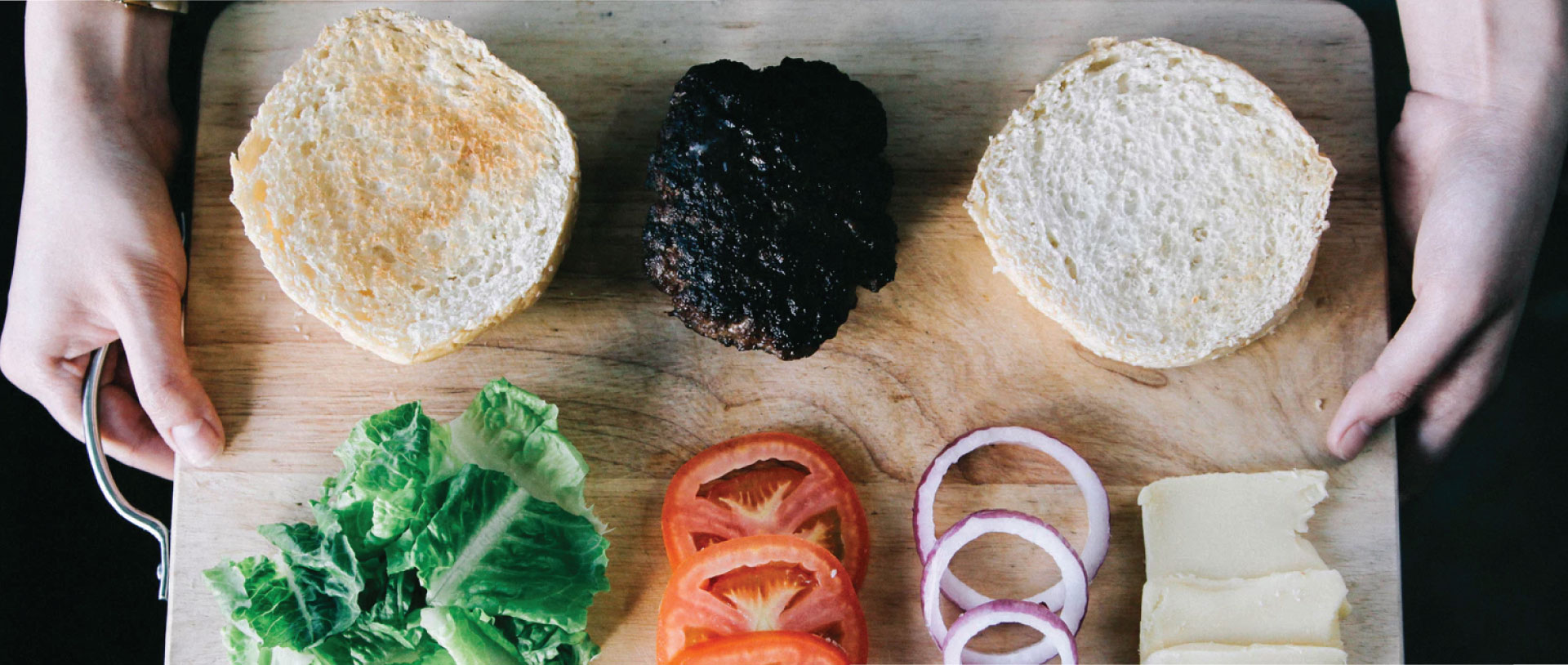 Laundry
Get your laundry done with our coin-operated washers and dryers. Need to iron your clothes? You may choose to have them ironed on your own with the iron and iron board provided, or have them done for you at a small fee.